Change Management
For leaders and teams ready to proactively create a blueprint for change
Is your team struggling to keep up with the multiple changes and demands within your organization?
Does your team struggle with change fatigue (apathy due to multiple change initiatives, some of which may have failed in the past) in the workplace?
Does your team typically resist upcoming change initiatives?
Are you ready to support your leaders and teams in proactively creating change, rather than merely responding to change?
If so, you've come to the right place!
We've been helping leaders and teams manage change since 2003, using the following concepts to bridge the gap between an organization's current state and desired future state.
Create Solutions
Support executive sponsors, leaders and team members to create change rather than just react or respond to it (i.e. intentionally create the waves of change, not just ride them!).
Mindful Leadership
Help leaders mindfully elevate their leadership presence to effectively lead and coach their team members through change (including navigating resistance and obstacles on the journey).
Communicate the "Why"
Help team members understand the "why" behind every change so they can be engaged and connect with the benefits of the change from the beginning of the process to the end.
Consistent Communication
Keep everyone informed from start to finish. Timely and frequent communication during times of change will keep everyone, from impacted employees to executive sponsors, informed and engaged along the way.
Manage Resistance
Work with resistance as a normal response to change. As human beings, we are comfortable with the status quo, even if there are tangible benefits to doing things differently. Change management support helps individuals work through resistance and successfully move forward.
Plan and Prepare
Change is a process. It takes planning to prepare for change, it takes planning to effectively manage change, and it takes planning to reinforce the key changes once the transition period is over. It's a process that evolves over time – not a switch that can be flipped overnight.
Research shows the specific benefits of engaging change management support include: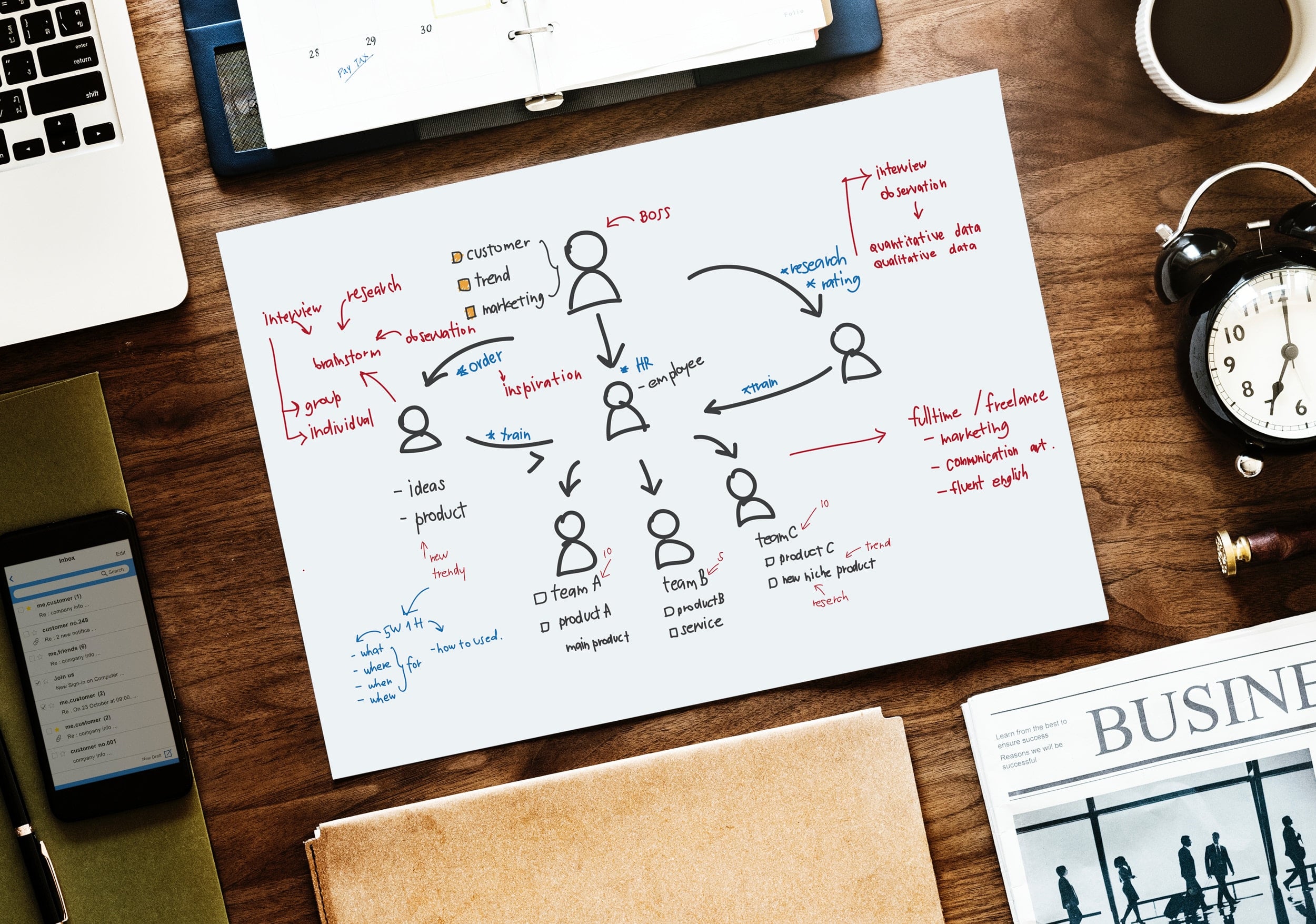 Increased Return on Investment (ROI) to the organization's bottom line for the change initiative.
Increased engagement and buy-in from those employees impacted most by the change.
Enhanced employee morale and retention throughout the change initiative.
Greater success with the new "future state" outcomes after the transition period.
"I had worked with Cheryl in the past and knew she would be a perfect fit to help transform five independent research entities into a single, cohesive Research Enterprise. She facilitated numerous change management processes and methodologies to enable the Research management team and employees to successfully journey through the many changes that the redesign effort required. Cheryl is a delight to work with and is a consummate professional."
Kathy Wesley, Sr. Strategy Implementation Manager
Enterprise Transformation
Sutter Health
Contact us to explore your needs for an upcoming change initiative and how you could achieve success through focused, experienced, change management support.